How to Password Protect a Folder in Mac
Step 1) Open the Disk Utility app.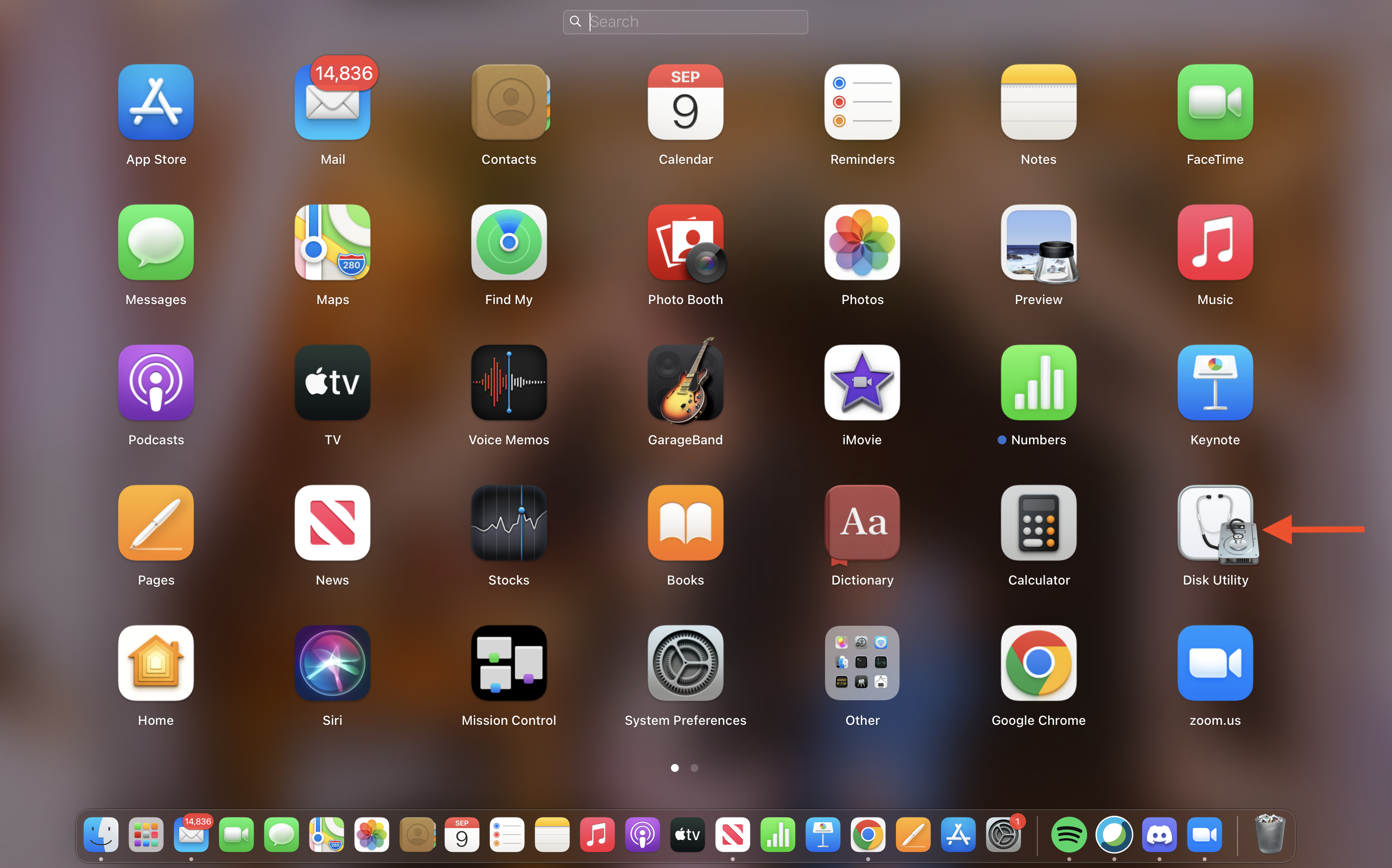 Step 2) Select "File," and drag your mouse down to "New Image"
Step 3) Select "Image from Folder"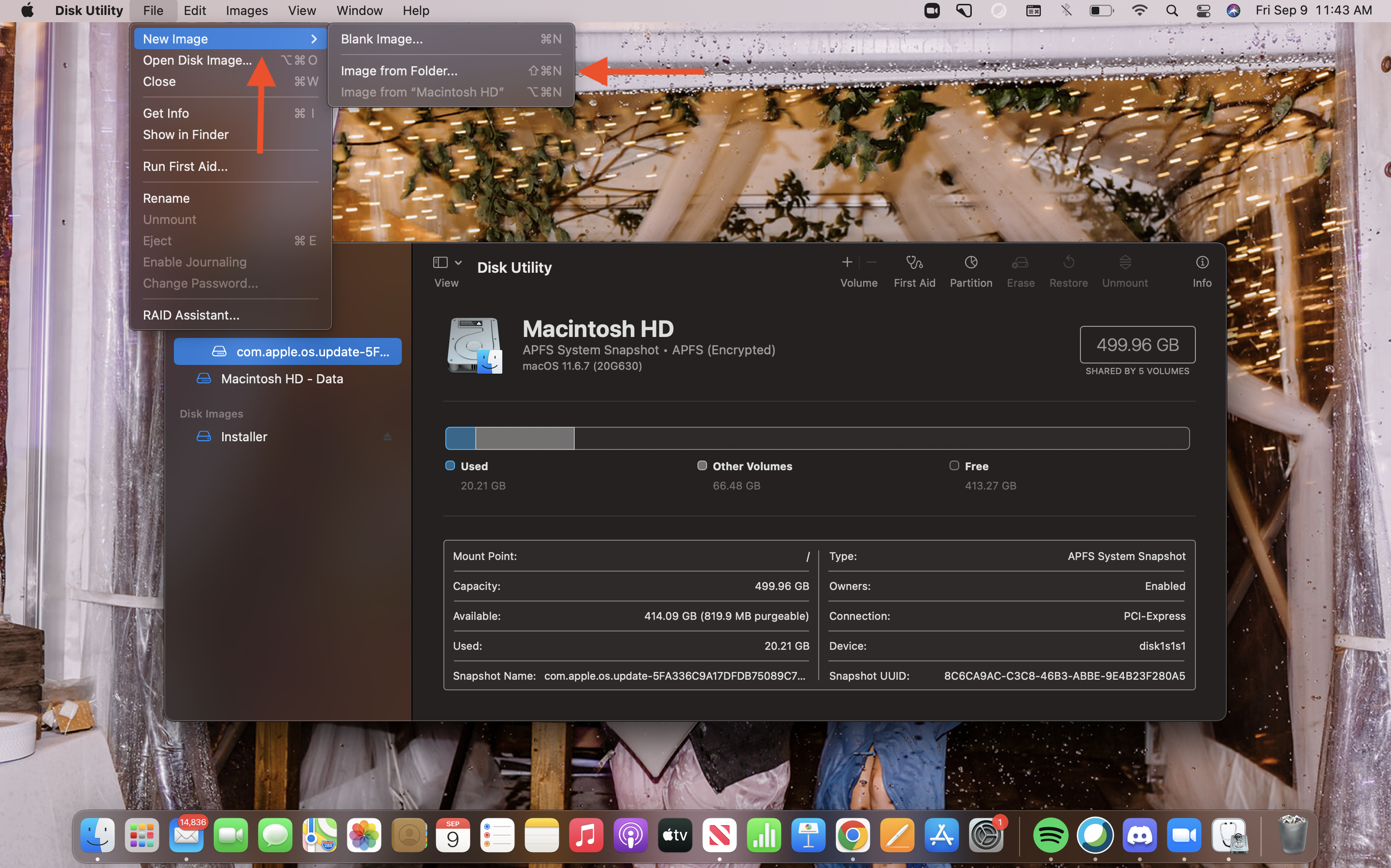 Step 4) Pick the folder that you want to password protect, and then select "Choose"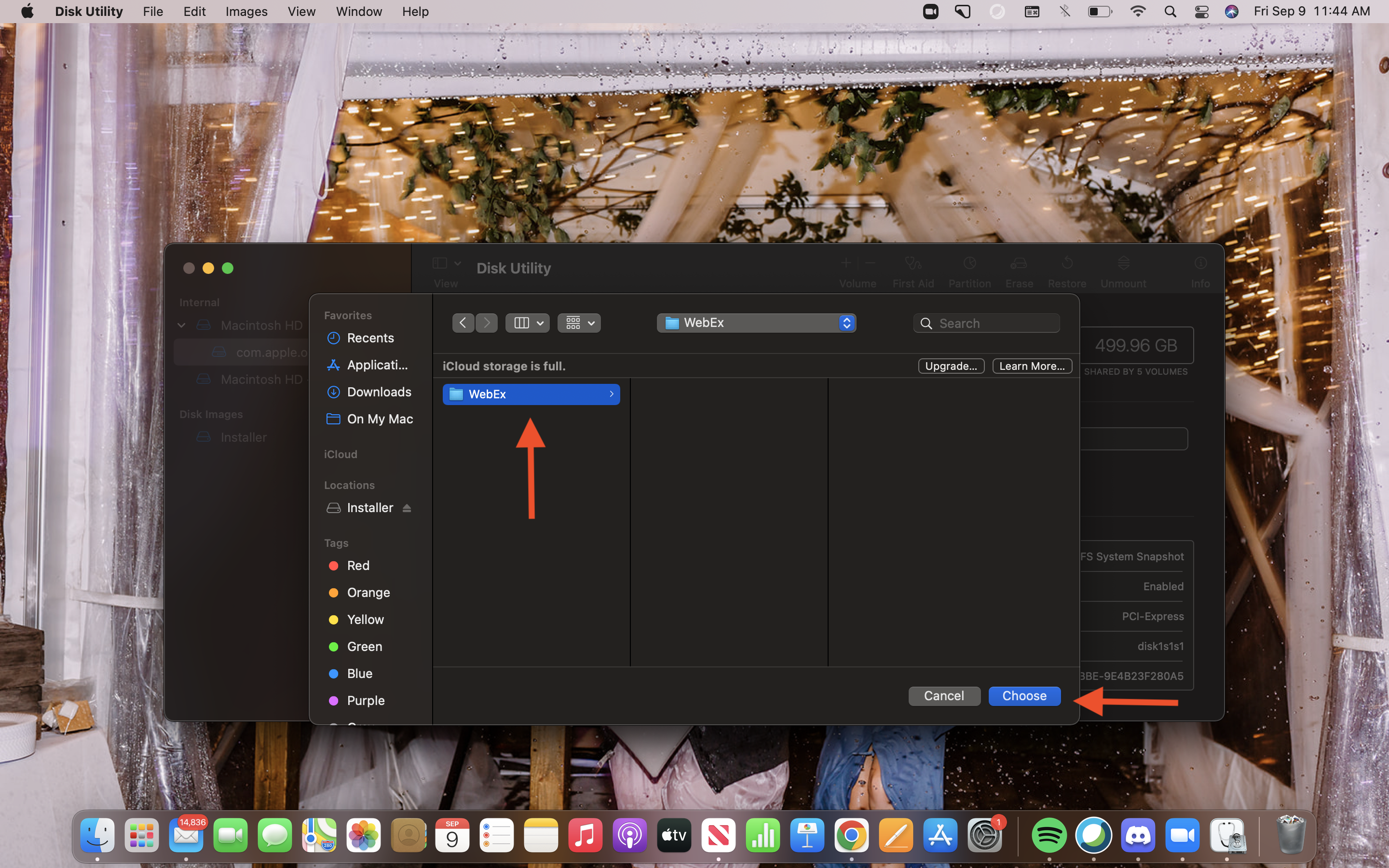 Step 5) Select the encryption that you prefer.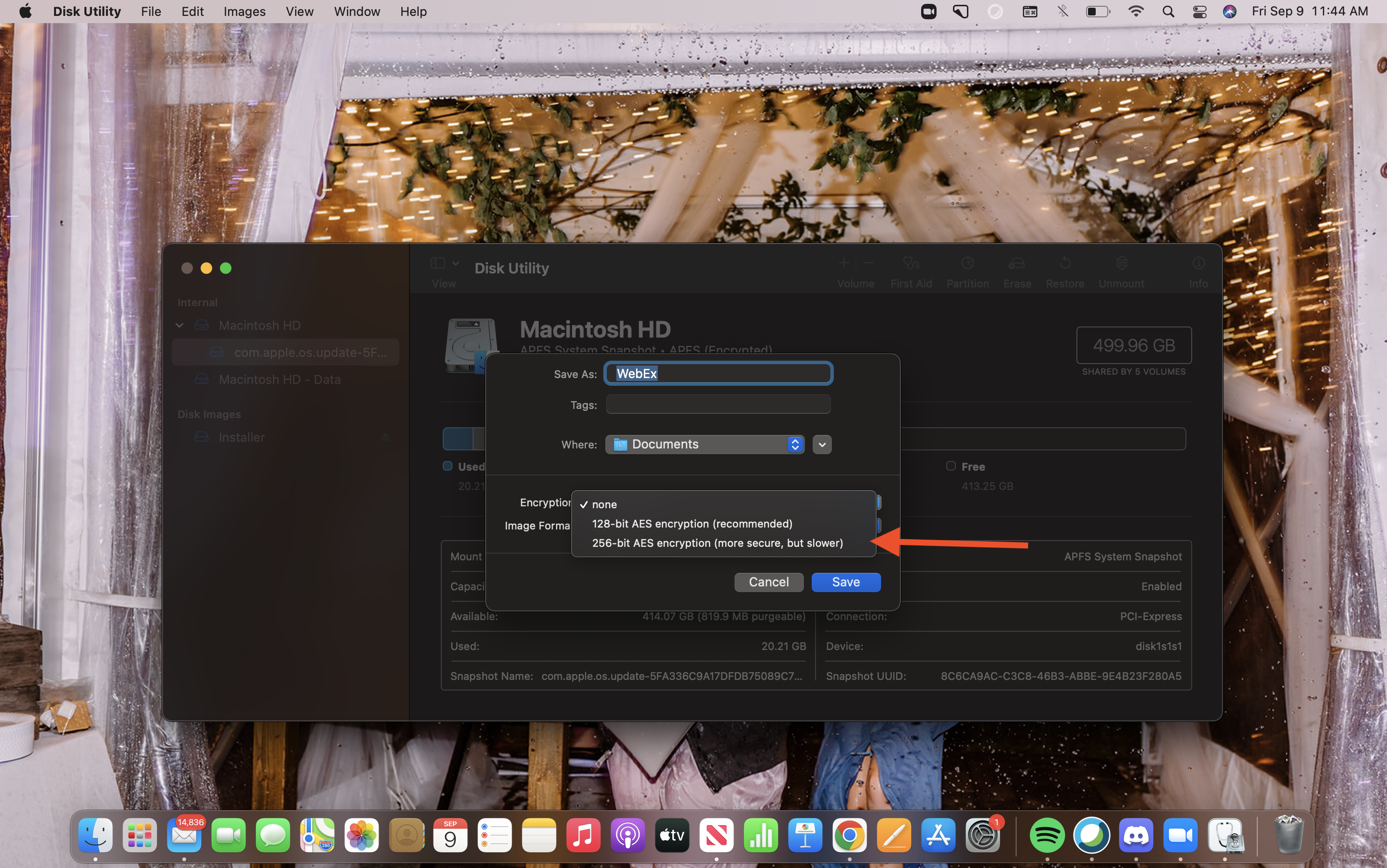 Step 6) Enter and verify the password you have created. Once you select "Choose," select "Save."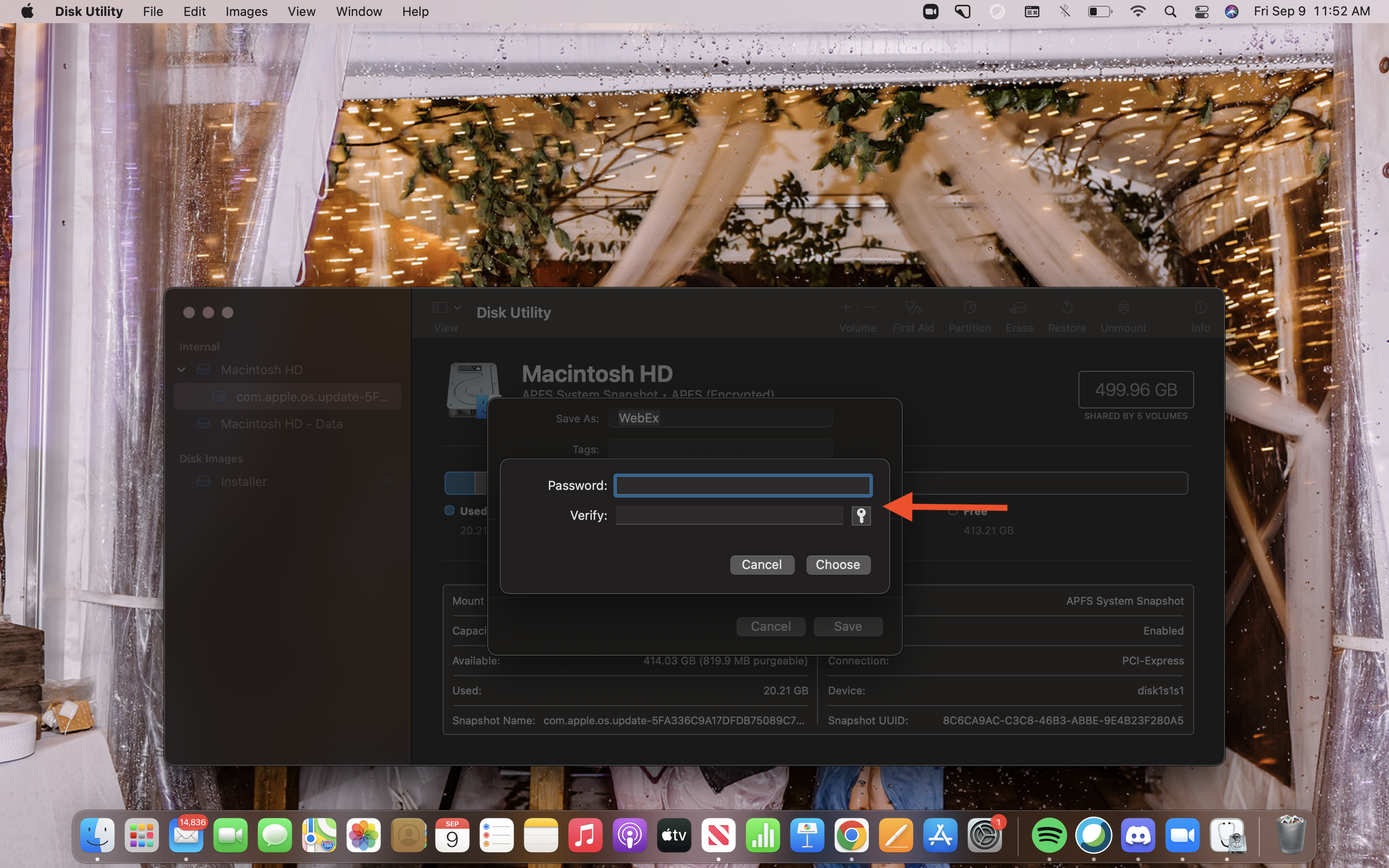 Your folder is now password protected! The next time you go to access this folder, you will be promoted to enter your password.